Easy Maintenance Tips for Deck Repair
A well constructed deck is the pride of a house. This is because a deck is the place to hangout and make memories. You can host friends and family on your porch and have delicious food and listen to good music. The comfort and application of a deck is complemented by the maintenance needs it has. You must ensure that you are following the following five easy maintenance tips for deck repair.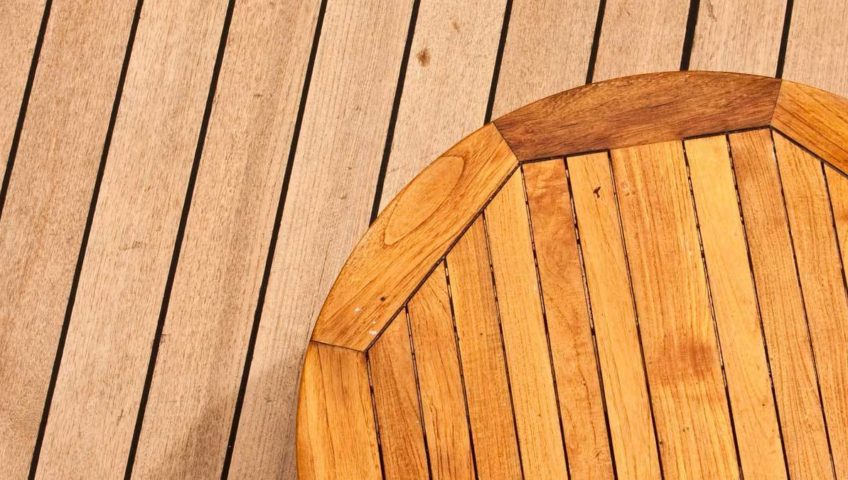 1. Remove popped screws and nails
Prosper Deck Builder Company understands the need for deck maintenance. Since there is a lot of sun and moisture exposure on the deck, it is susceptible to rot and mildew. So you must ensure that there are no popped nails or screws that may lead to accidents. Replace them as soon as possible.
2. Wash with a power washer
Another tip is to keep your deck clean with regular washing and cleaning routine. You can use an industrial power washer for removing dirt and debris from your deck. The result will be a shiny new deck.
3. Inspect deck railing and joists
Often railings and joists of a deck are subtle indicators of rot and other troubles. So make sure you check the railing and joists for popped rusted nails or any such indicator of poor wooden health.
4.Stain or paint the deck
An immediate problem solver is to wash the deck, let it dry out, and then apply a stain or a paint coating every 1 or two years. Usually you can ask your hardware store to provide a long-lasting solution.
5.Pick cleaning solution carefully
It is paramount that you pick your cleaning solution smartly. Always go for a solution that doesn't seep into the wood. Read the instruction label carefully before use. Once you have found your perfect fit, it is time to scrub and clean your deck into something marvelous.
Prosper Tx Roofing Pro Company is your one-stop solution for patio and deck installation, repair, and maintenance needs. Call today to get your free quote.