Roof Repair & Replacement
Looking For Xpert Roofer In Prosper Tx ? We are Licensed & Insured and 25+ Years of Experienced. Call for An Free Estimate
Prosper Tx Roof Repair & Replacement Services
Roofs are the first thing that stands between your house and rough weather. With thundershowers and hailstorms being the usual seasonal occurrences in Texas, constructions tend to give in to harsh weather. If not that, the regular wear and tear starts depleting the grace of roofs.
In a commercial setting, roof upkeep becomes of paramount importance. What your workplace looks like speaks volumes about your business attitude and can make or break those crucial first impressions. And since time is money, any issue with the roofing system needs to be redressed quickly.
At Prosper Tx Roofing Pro, no matter the type of roofing system, our specialization in roof repair will renew the look of your roofs in no time. Our licensed services have got you covered. So, if your shingles deteriorated due to rainwater rush or varying temperature, no worries. Our professionals will assess the damage to the core and repair the roofing system wherever it is damaged.
Your investment in early roof repairs will save you a lot of hustle and money in the long run. No matter the type of roofing system, whether it is a shingle roof, metal roof, wooden shakes, tiles or slates, we will address every faulty patch and repair it seamlessly.
Just Finished Roof Repair & Replacement Work In Prosper Tx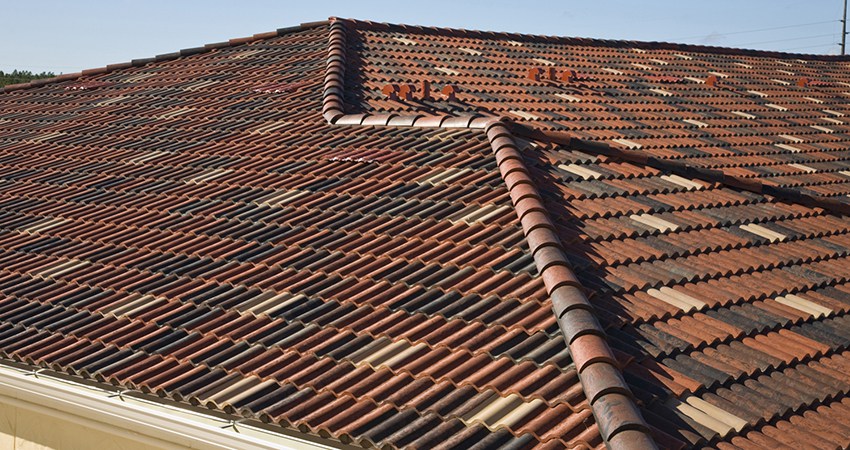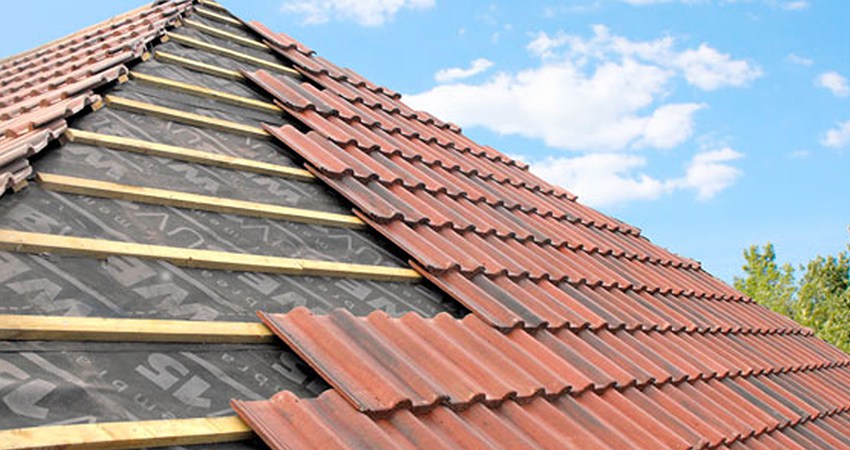 What if your whole roofing system needs an overhaul or you just need to replace your tiled roofing with metal seams? No issues as we have expertise in complete roofing system replacement, whether it is a commercial building roof or a residential roofing system out in the suburbs. Our skilled team of knowledgeable craftsmen will give your roof the spotless overhaul it needs, so that you can be up and running in no time. Not only the roof replacement, our craftsmen will also leave your place free of debris. Yes, we will keep our act clean.
All these services, at a comfortable pricing that will keep you assured of the best possible services that your roofs deserve. You can count on us for your roofing needs and your satisfaction.
To know more, get in touch with us, drop us an email, give us a call. We are here to listen.
Get a Free estimate
Request an Estimate for Roof Repairs from Certified Roofing Specialists ProsperTxRoofingPro
Request a call back
Fill your projects details in the request form and we'll contact you by phone ASAP