commercial roofing
ProsperTxRoofingPro is specializes in commercial roofing installation, repair & replacement in Prosper, Texas
Prosper Tx Commercial Roofing Company
With the world going digital and commercial by the minute, need arises for businesses to establish themselves across geographic locations. With stable and elegant commercial buildings becoming the need these days, roofing becomes an inseparable aspect of such constructions. And expertise in commercial roofing is what Prosper Roofing Pro lives by.
With over 25 years of experience in commercial roofing, Prosper Tx Roofing Pro is your one-stop solution for roofing needs. With our vast technical know-how and certified craftsmanship, we provide excellent services ranging from roofing and restoration to inspection and design assistance. It is only befitting to say that our skills and persistence have made us one of the leading roofing companies.
Our certified team of professionals will take care of your commercial roofing needs from the get go. Be it any type of location or business requirement, we will provide it all, from small scale to large. We take pride in the knowledge-base and techniques that we have gathered over the years into the roofing business. Our team of professionals will handle the project and accomplish it well within time. We will also help you get competitive estimates for task completion.
Prosper Tx Commercial Roofing Company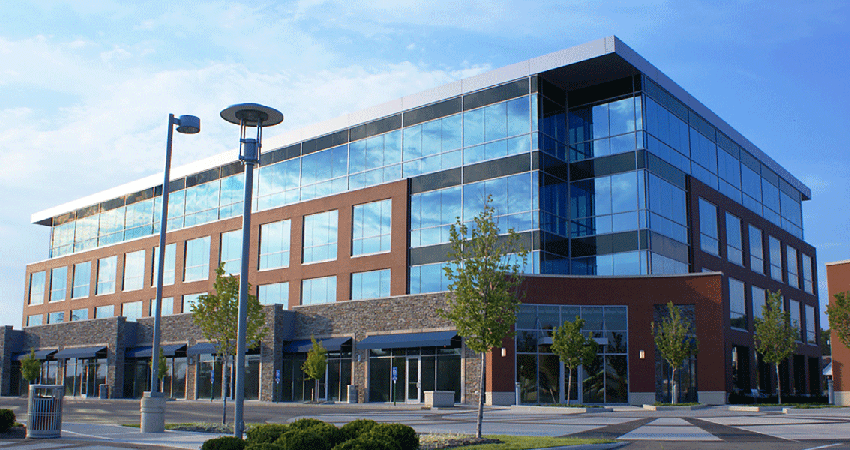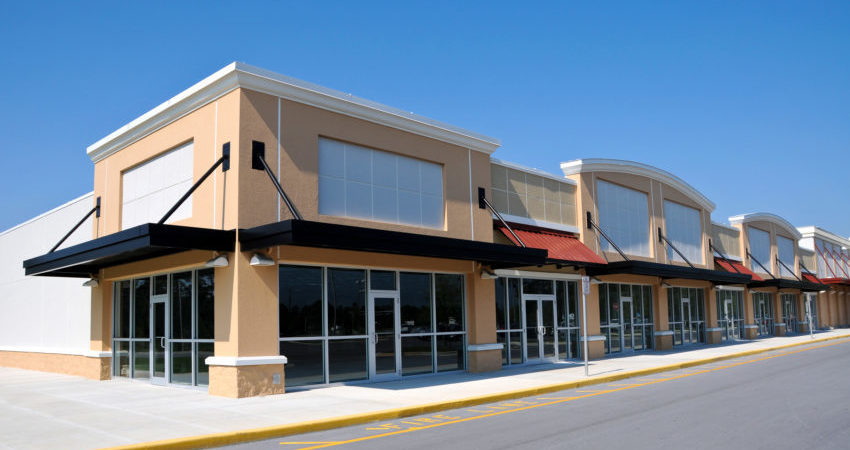 The weather has gone rough on your roofs? No worries. Our patented restoration approach will give your roof the upkeep it needs and will leave it spot-free in no time.
We use the best quality material and construction techniques to fulfill the roofing requirements of any type of commercial setup. We have occupied a respectable corporate clientele that will vouch for not only the quality of the project delivered but also their level of satisfaction with it. When it comes to commercial roofing tasks, there are no limitations of time, height or area for us. Our professionals will bring your expectations to life.
So whether it is tile removal, shingle installation, rubber roof installation or tar application, we will provide every service to make your roof construction a breeze. And we will stay a phone call away for any assistance you need.
What's more? All of these unparalleled services at a pricing that fits your budget like a glove.
To find out even more, get in touch with us. We are just a click away.
Get a Free estimate
Request an Estimate for Roof Repairs from Certified Roofing Specialists ProsperTxRoofingPro
Request a call back
Fill your projects details in the request form and we'll contact you by phone ASAP